Cracker Barrel Benefits.
What kind of benefits and perks do I receive as a Cracker Barrel employee?
As a Cracker Barrel employee, you receive a number of benefits and perks once you have been hired.
These include:
401(k) Plan
Paid Holidays / Vacation
50% discount on Food/Meals.
Free Drinks/Coke/Juice/Water
Company Store Discount
Flex-Time / Flexible Schedule
Profit Sharing
Defined Contribution Pension Plan
Health Insurance
Life Insurance
Dental Insurance
Vision Insurance
Life Insurance/Disability
Retirement & Financial Benefits
Long-term Disability Insurance
Severance Pay
The employer-funded health plan covers a significant proportion of each worker's health insurance premium. Businesses, susc as Cracker Barrel are provided with tax deductions for their health plan contributions and employees receive coverage tax-free.
Cracker Barrel Old Country Store offers both health, dental, as well as vision benefits, group life insurance and long-term disability insurance.
The defined contribution pension plan is used for helping employee to save/invest for retirement.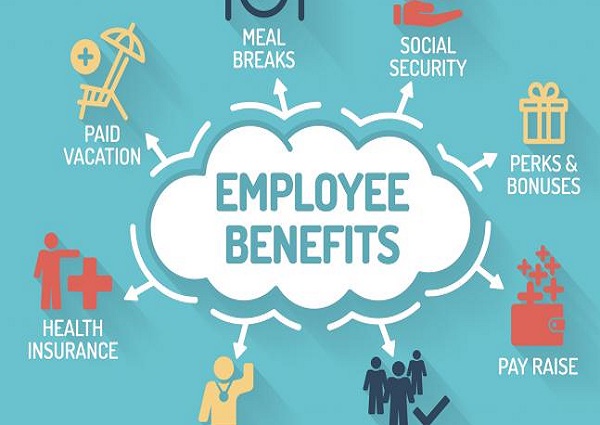 Areas to Improve.
According to several employee review websites, there are some areas where Cracker Barrel can clearly improve:
Some of the most common complaints from employees include:
No free food (Only 50% discount is given to workers, 30 mins before or after our shift.)
No breaks.
No bathroom breaks, if you are alone.
The most common employee complaints according to the Glassdoor employment website, however, are around management. So, a good manager makes all th difference.
Of the more than 3,200 reviews from current employees on Glassdoor.com, 65 percent would recommend their friends to work there.